PHILIPS HX6511/50, 1 handle EasyClean
24 months warranty for individualsGuarantee for all products in our store is 24 months for individuals
12 months warranty for legal entitiesGuarantee for all products in our store is 12 months for legal entities
SMS notificationYou receive SMS messages about your delivery.
Return and exchange - no problemYou can return the items purchased within 14 days. The goods must be in normal condition and have all the factory packages.
Different payment methodsPay orders in convenient ways: cash to the courier, by bank transfer and other.
Best priceWe are proud of our prices, hundreds of customers check them every day, which give a choice to our online store!
Description
---
Better plaque removal
The switch from a manual toothbrush made easy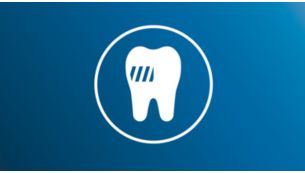 Removes up to 2x more plaque than a manual toothbrush
Patented Sonic Technology removes up to 2x more plaque than a manual toothbrush.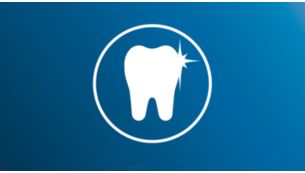 Philips Sonicare toothbrush helps whiten teeth
This Philips Sonicare electric toothbrush helps to remove and reduce stains on your teeth for a brighter smile.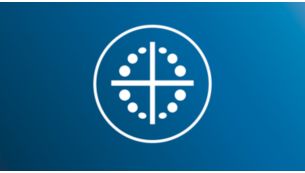 Timers encourage thorough 2 minutes of brushing
It takes just 2 minutes to thoroughly brush your teeth. Our Quadpacer lets you know when you've spent the optimal amount of time on each section of your mouth while our Smartimer signals when your total time is up. Together they help you reach your recommended brushing time, every time.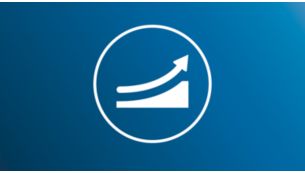 A great way to get used to your new toothbrush
Starting something new can take getting used to. That's why our easy-start programme gives you the option of a gradual, gentle increase in brushing power the first 14 times you use your new toothbrush.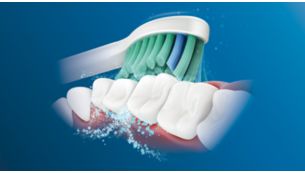 Philips Sonicare's advanced sonic technology
Philips Sonicare's advanced sonic technology pulses water between your teeth, and its brush strokes break plaque up and sweep it away for an exceptional daily clean.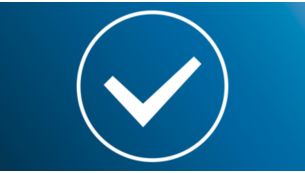 Safe and gentle on sensitive areas, orthodontics and dental work
You can be sure of a safe brushing experience: our sonic technology is suitable for use with braces, fillings, crowns and veneers, and helps prevent cavities and improve gum health.
Reviews
---